The Hairport 1 Story
Hairport 1 opened its doors in February 1987. 32 Years later, Val has built a salon and a team with a difference- a salon that cares for each individual client, ensuring that their experience with us at Hairport 1 is one to remember.
After introducing a range of beauty services to the menu, clients can feel assured all their hair and beauty needs are seen to in the one place, with friendly and professional therapists and styles ready to work their magic.
All of our staff continue to grow their skills each year by completing extra training year round in their fields. We believe that you can never have too much education in the areas you are passionate about and it is invaluable information you will have with you forever. It also ensures our staff to be ahead of the game and up to date with all things skin, hair and beauty, in order to provide our clients with the best service and experience with us at Hairport 1.
OUR PHILOSOPHY
Quality and dedication is never an accident it is always a result of high intentions, sincere effort, intelligent direction and skill full execution which represents Hairport1 1 as a highly successful team
TEAM WORK
"Teamwork is the ability to work together toward a common vision. The ability to direct individual accomplishments toward organizational objectives. It is the fuel that allows common people to attain uncommon results."
– Anthony Carnegie
Val
Creative Director & Owner
Val has been in the hairdressing industry for over 30 years. With a strong love for hair and people, Val has built a salon known for servicing clients to the utmost fullest and ensuring their needs are met beyond expectations. With a passion for growing her staff, Val is known for her wealth of knowledge in the industry and her love of sharing it with others in order to help them succeed.
Mia
Senior Stylist
Mia is a senior stylist who also specialises in dry cutting to create looks for her clients that suit their individuality. Mia is able to listen intently to her clients and understand their needs in order to provide them with the best look possible. Mia's passion for hairdressing lies in creating natural, lived in colours for her clients and also bridal hair styling for her clients big days!
Amberley
Beauty Therapist
Amberley is our salon lash QUEEN! She specialises in all things lashes from extensions to lash lifts and tints. She will also give you the perfect brow to compliment your face and has recently upskilled her training in cosmetic tattooing. Amberley is the go to for in salon makeups for your next special occasion. Amberley is also a fully qualified therapist in all other aspects.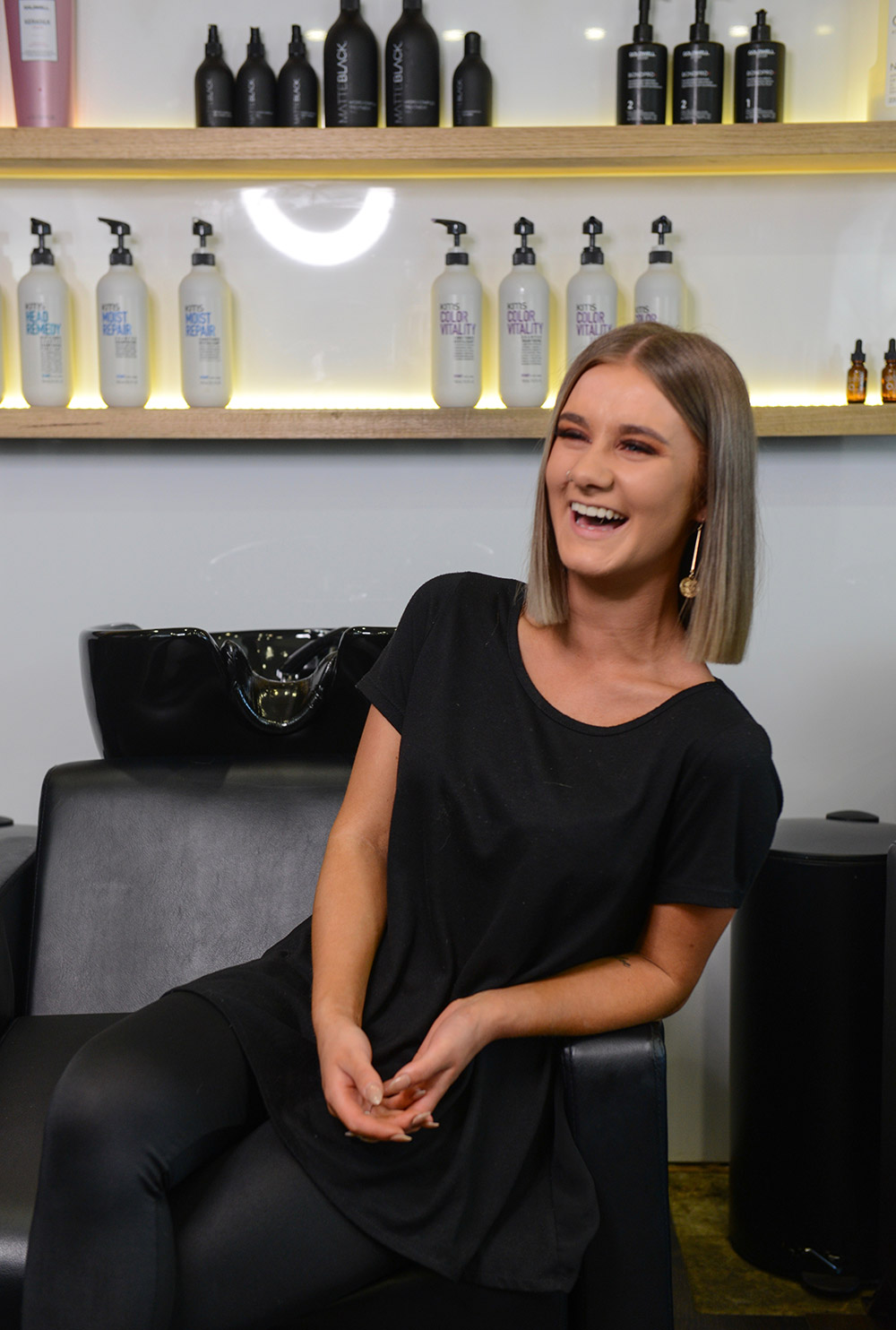 Kristi
Senior Stylist
Our little pocket rocket Kristi has blossomed into an extremely talented senior hairdresser! After coming on board the Hairport 1 team as a 1st year apprentice, Kristi qualified at the end of 2019 and is quickly gaining a loyal clientele as she has a natural gift for colouring, cutting and styling hair.
Always bubbly with a smile on her face, Kristi will make you feel relaxed in her knowledgeable hands!
This year, Krisit is training to complete her Goldwell Master Colourist..stay tuned!
| Extra Training |
Goldwell We Love Blondes
Goldwell Semi Permanent mastery
Goldwell Foiling mastery
Goldwell MBE conferences 2018/19/20
Cait
Apprentice Hairdresser
Cait has recently joined our team to further develop and grow her hairdressing skils! She brings with her a gentle warm nature and nothing is ever a problem for Cait. We can't wait to see her further develop into a great hairdresser!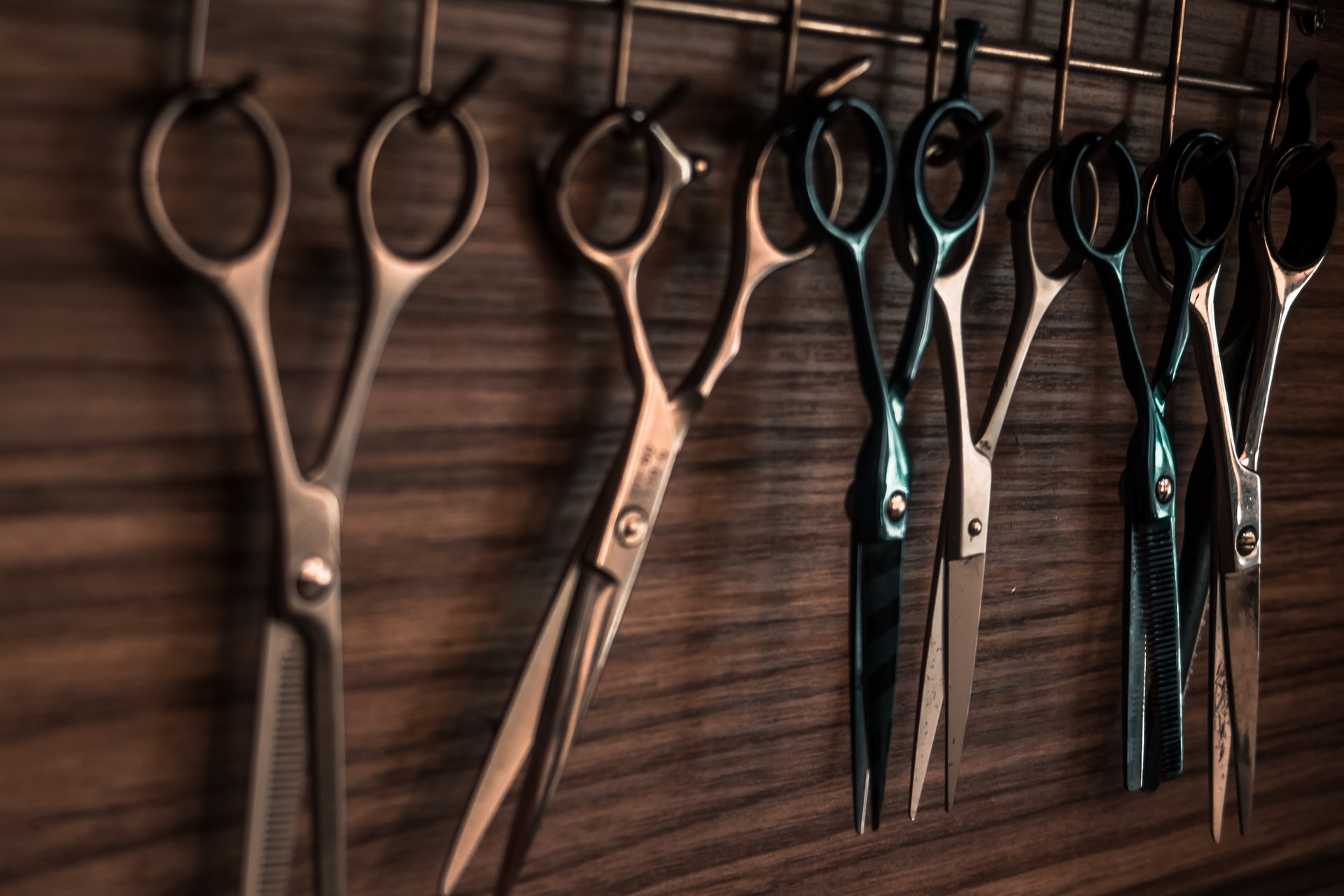 Elias
Senior Hairdresser
The life of the salon, Elias is our bubbly fun loving stylist who brings a lightness to the salon! With a strong passion for hair and love for the industry, Elias is naturally creative when it comes to his salon work. You will leave not only loving your hair but feeling wonderful after spending time in his chair!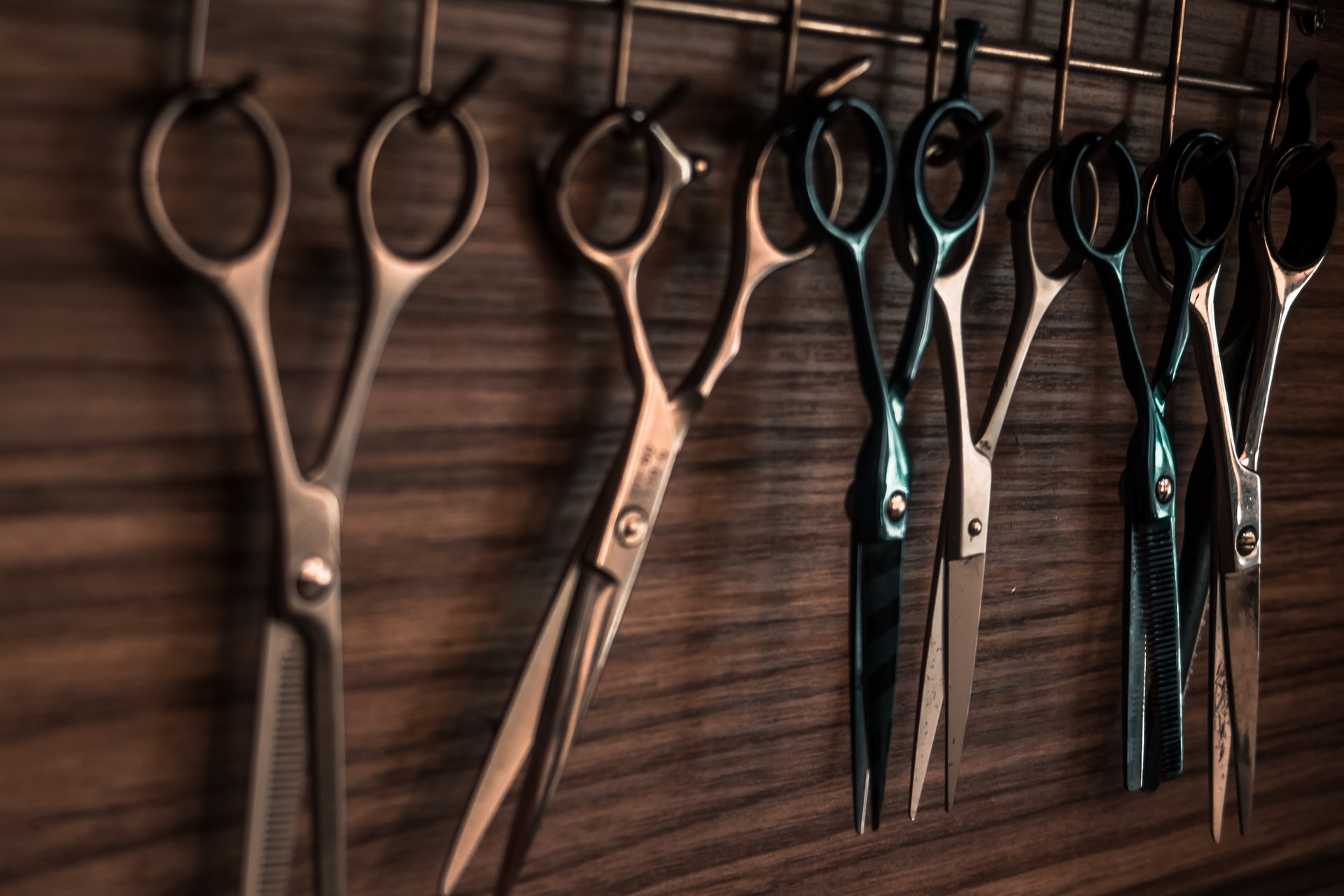 Monica
Beauty Therapist
Monica is our wonderful beauty therapist who will take care of all your beauty needs including facials, waxing, skin care, nails and IPL. Monica has been apart of the Hairport team once before and we love having her back!
Monica's beautiful warm personality will ensure you are super comfortable in her experienced hands.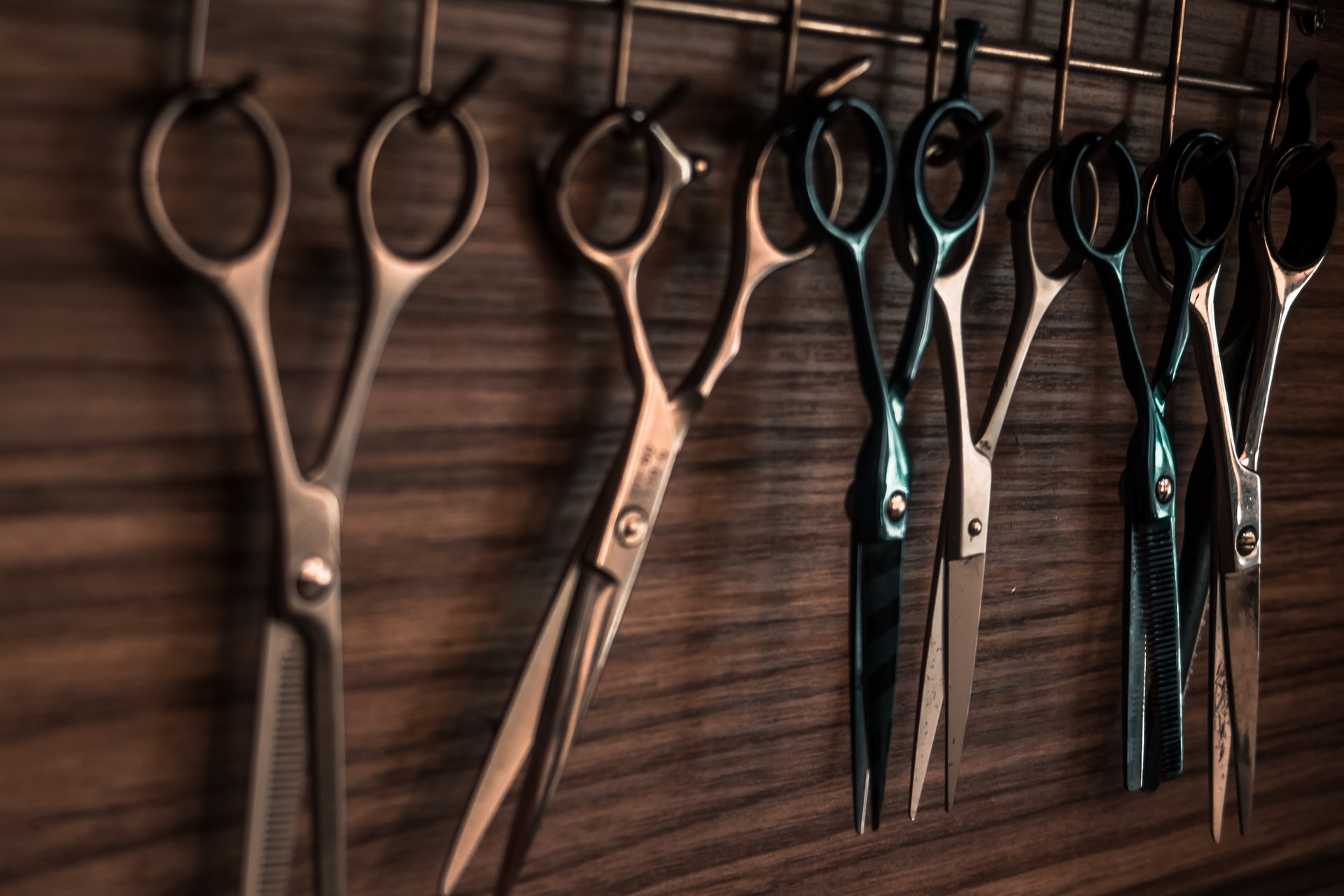 Jessica
Senior Hairdresser
We welcomed back Jess to our team for the 2nd time in 2019 and have loved having her back around the salon! Jess works with us part time and brings to the floor a wealth of knowledge. She is a passionate dry cutter, and is amazing at short funky ladies cuts! Her down to earth nature and easy going personality are a hit with clients who want a relaxing salon experience.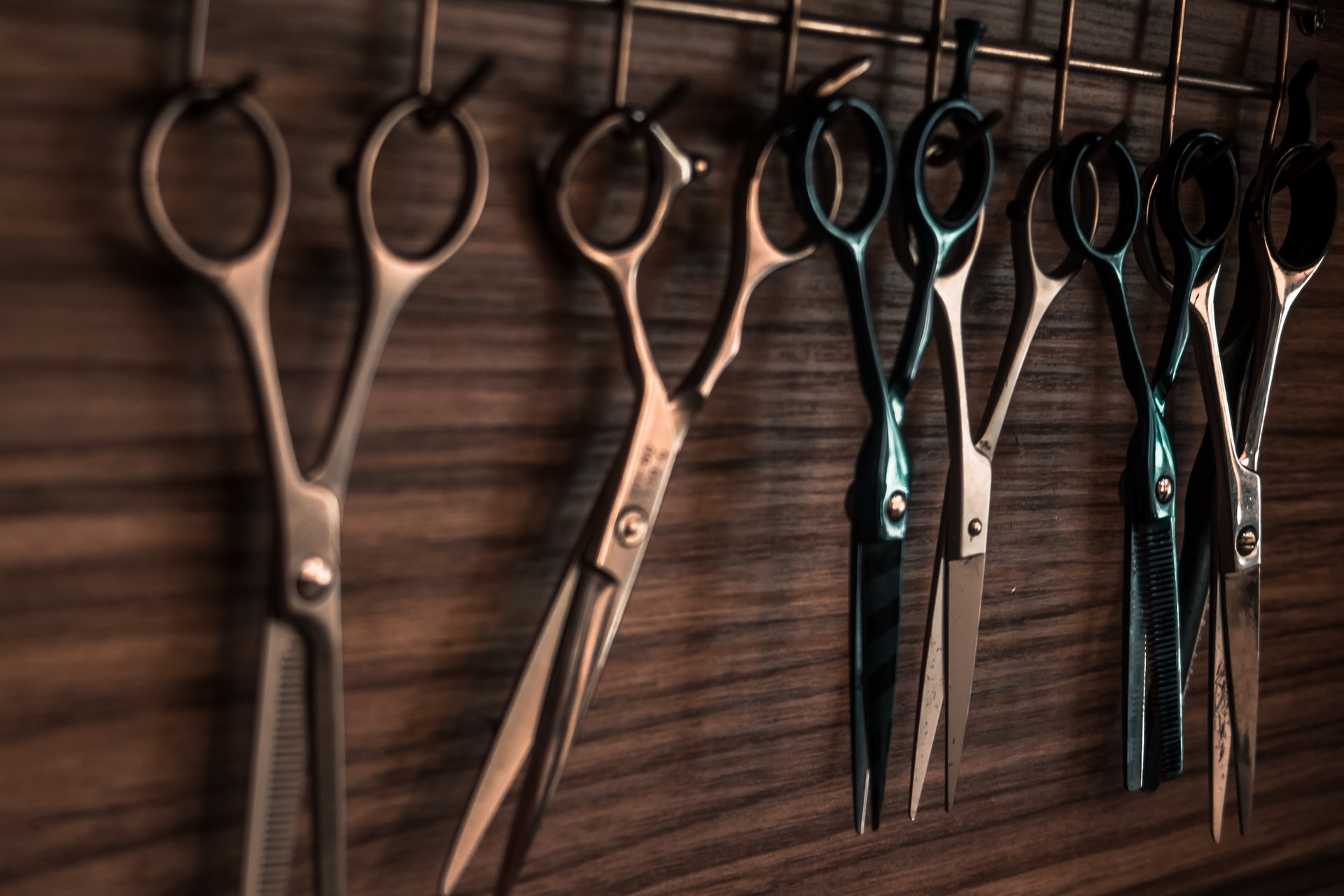 Amanda
Senior Hairdresser
Amanda joined our team after coming back to work after having her beautiful baby boy Lyle. She has strong foundations in all aspects of hairdressing and has since done extra training to further specialize her skills in dry cutting. Amanda is easy going and a great listener!
Nothing is ever too much for the beautiful Amanda, and we absolutely love having her apart of the HP1 family and know you will too!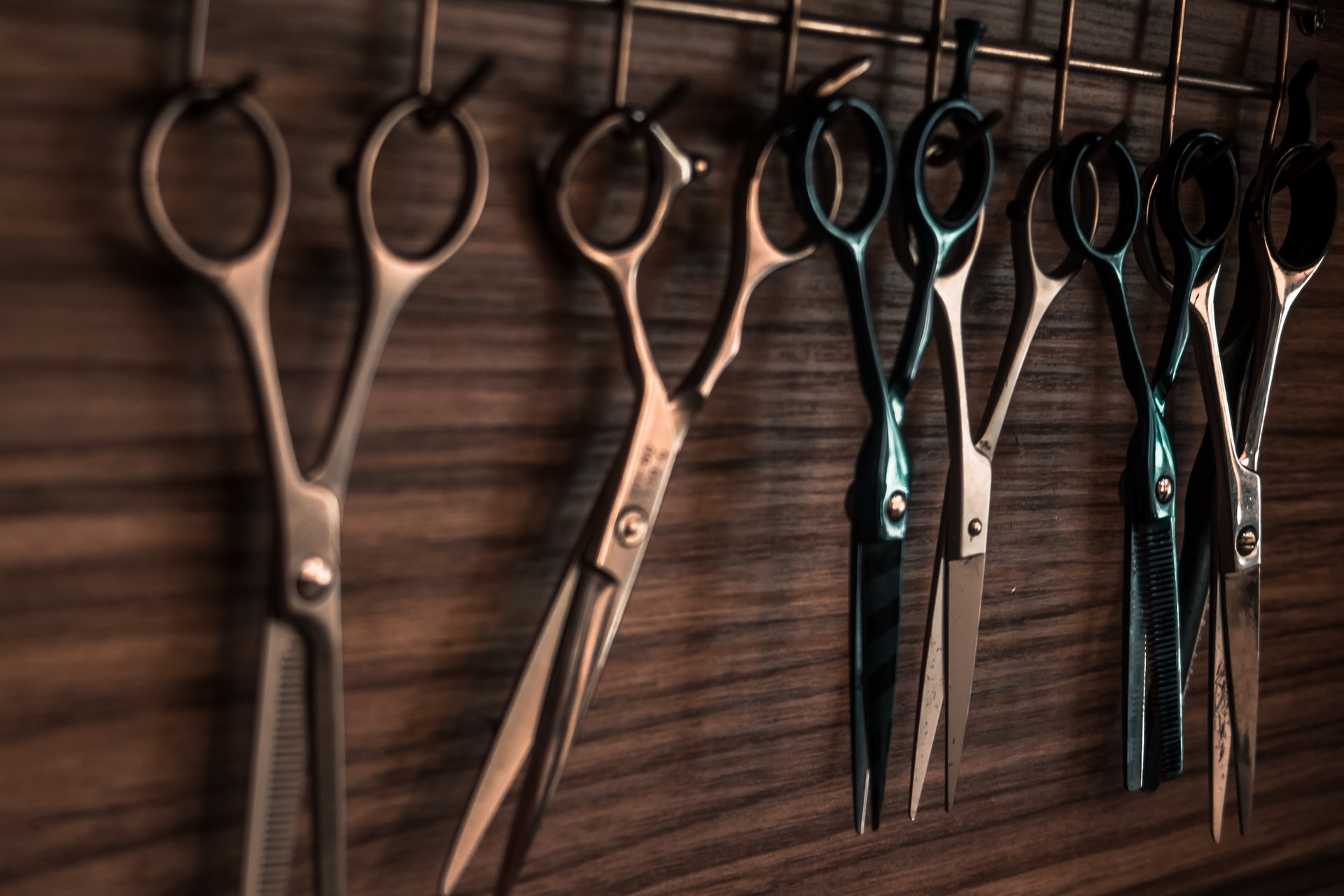 Aimee
Apprentice Hairdresser
Aimee is passionate about the hair and beauty industry, and has shown such amazing natural talent so far! After just a few months we new Aimee would be a great hairdresser and can't wait to watch her develop her skills.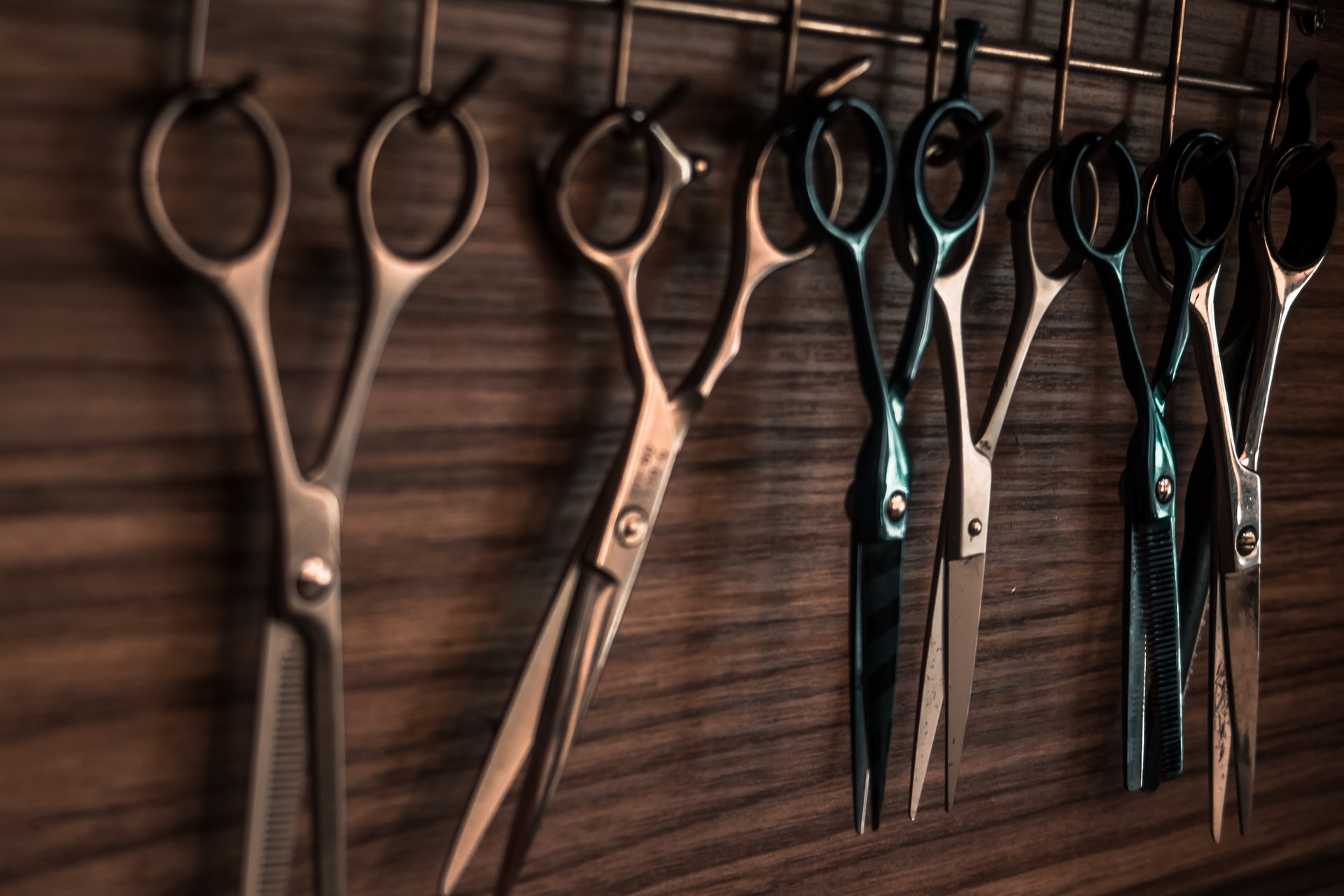 Elice
Beauty Therapist
Welcome back Elice! After having her second beautiful baby girl, we are thrilled to have our most sought after beauty therapist back on board with us every Thursday!
Elice has an incredible passion and knowledge for skin, and is an expert in her field. Look no further if you are wanting to improve your skin, start a skin care journey, or are simply after the best facial of your life!